A very versatile faux leather jacket would be nice. Studs would make it even nicer.
A rainbow floral print skirt would be easy to style and would easily brighten up any outfit.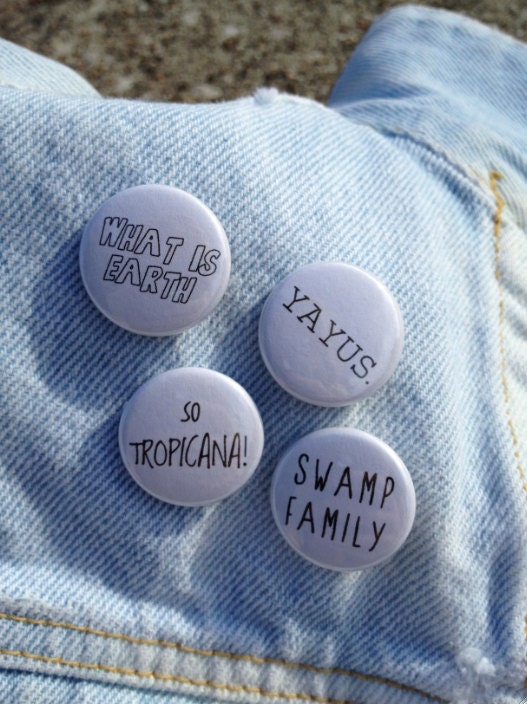 As a HUGE fan of Grav3yardirl, I would love to have these quote badges!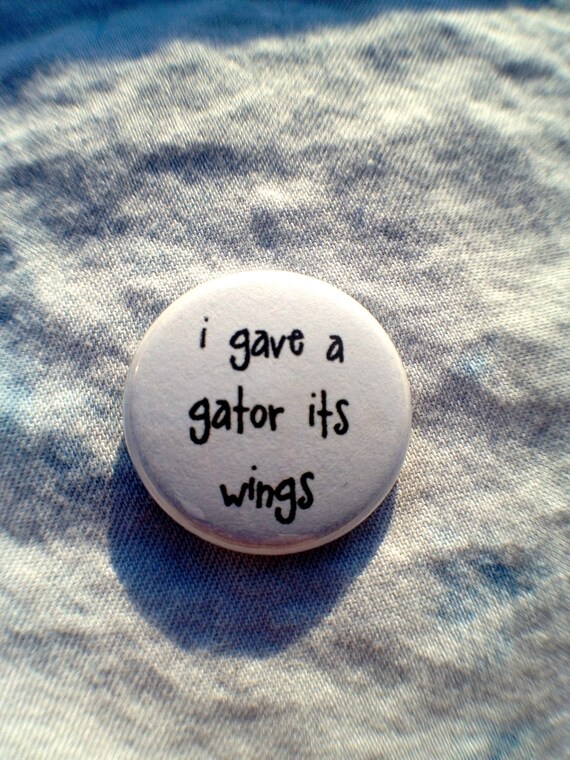 Especially this one :)
I am in love with this back pack! I usually don't go for white, but this one is just a beauty!
Perfect for layering, I plan on doing a DIY on this one day.